HAIL STORM PROTECTION THAT JUST WORKS
Lightweight, easy on and off, non-air powered, water, shock, and impact-resistant covers that are great when there's no covered parking or garage.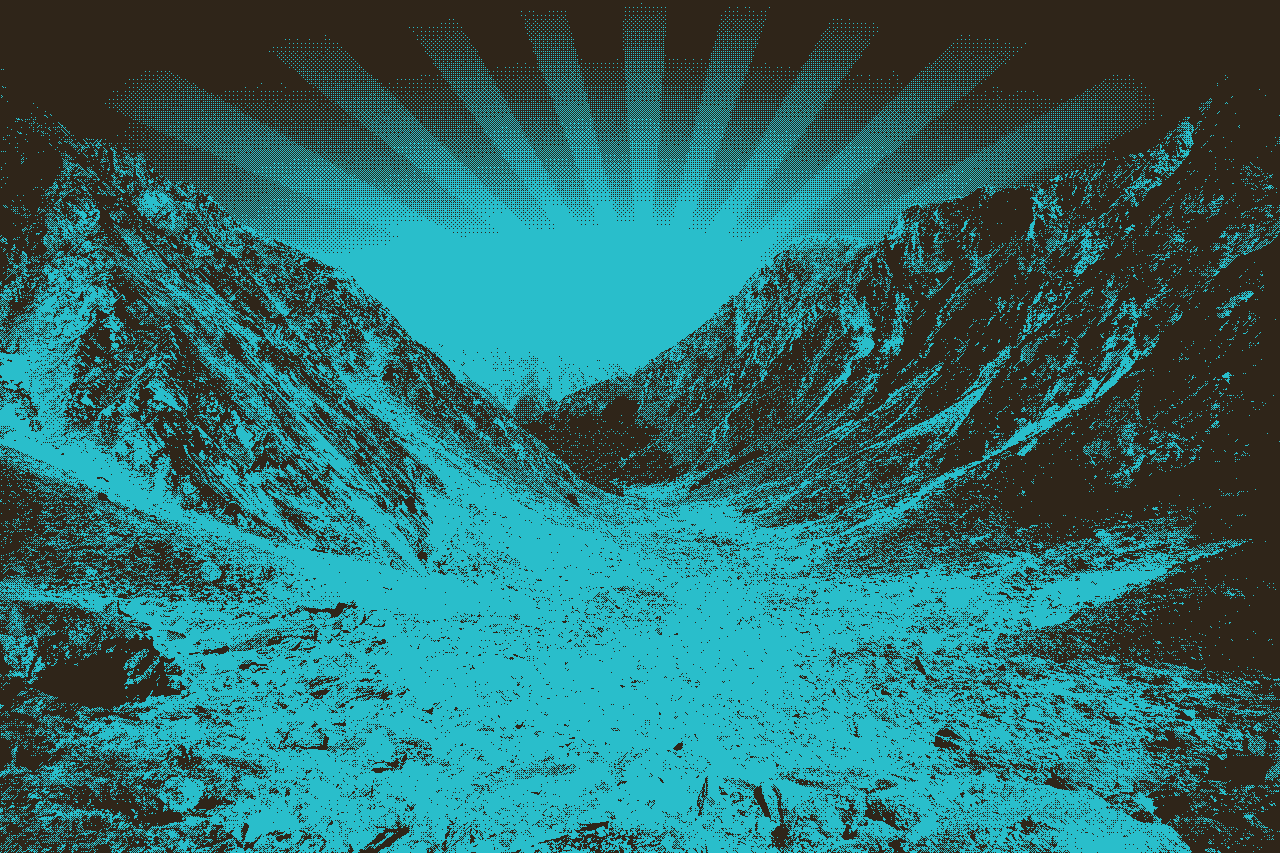 The Car Armor is a patented revolutionary product designed specifically for impact resistance and speedy install with a single person being able to install the car armor protection system in under 2 minutes. It has been tested with up to 70 mph projectiles thrown at the hood and windshield without cracking or denting in the targeted areas. With our secure latches, it is able to withstand the strong winds that are often associated with these nasty storms.
The Car Armor is also lightweight, weighing just over 20 pounds, and portable, able to fit in a standard trunk so you can keep your vehicle safe anywhere, anytime. It is made from an antimicrobial, (a fancy word for non-mold forming) material that wicks away moisture and prevents you from having to dry out our product before storing it away for the next storm.
​
Disclaimer: This patented idea is a great solution for most vehicles when there's No cover or garage space. These covers are only an alternative solution for hail storms, not protective for all weather conditions including large hail, straight winds, high powered winds, tornadoes, flooding, bricks, rocks or foreign objects, etc.
​
WHAT IS YOUR RETURN POLICY?
Please note that currently, there is a NO RETURN/OR RENTAL policy after the purchase of any item, replacement of items such as stitching, binding, and patch repair are available during wear and tear, repair prices will vary.
HOW IS THE PRODUCT APPLIED?
The car Armor is light weight at approximately 20lbs, making it easy to put on and off your vehicle. Thankfully, its not air-powered
so it can be used anywhere, at anytime. You simply place the cover on the hood of the vehicle and roll it back towards the rear
of the vehicle. unfold each side, carefully and secure it all around the vehicle, doors, rims, wheels, ect..
The hail protection cover is secured with rope/latch that are all around the cover to secure it from flying off on those windy storms.